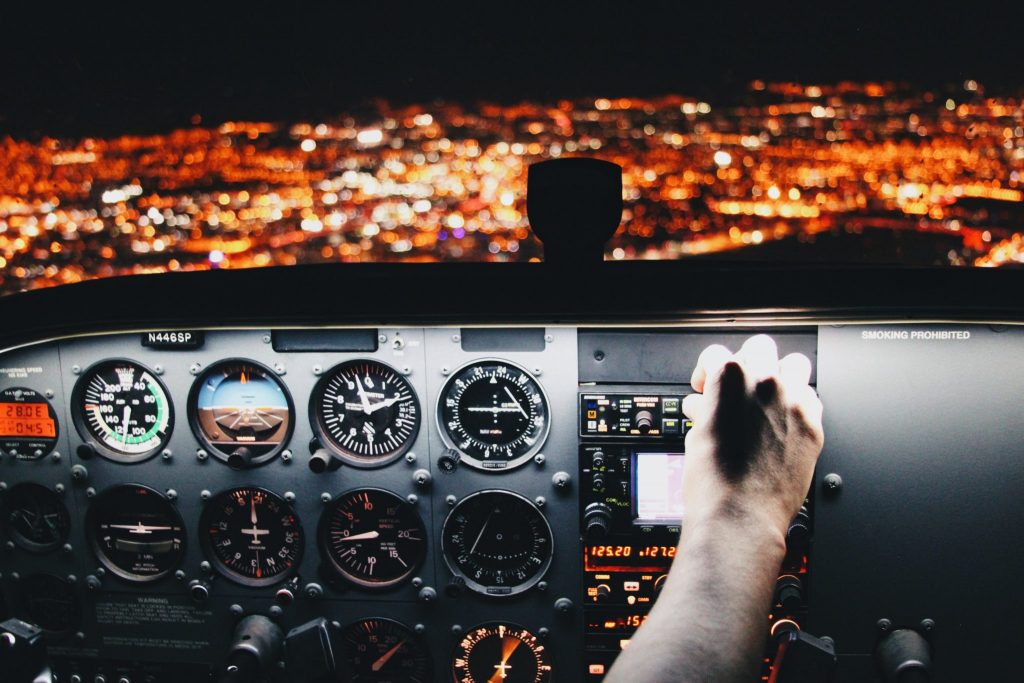 As trusted advisors in highly specialized professions, you know all about providing service excellence above and beyond the rest, deploying your best human capital to give clients a winning edge.  Sometimes, enlisting another specialized, trusted advisor to complement and boost your value-add takes your success to the next level.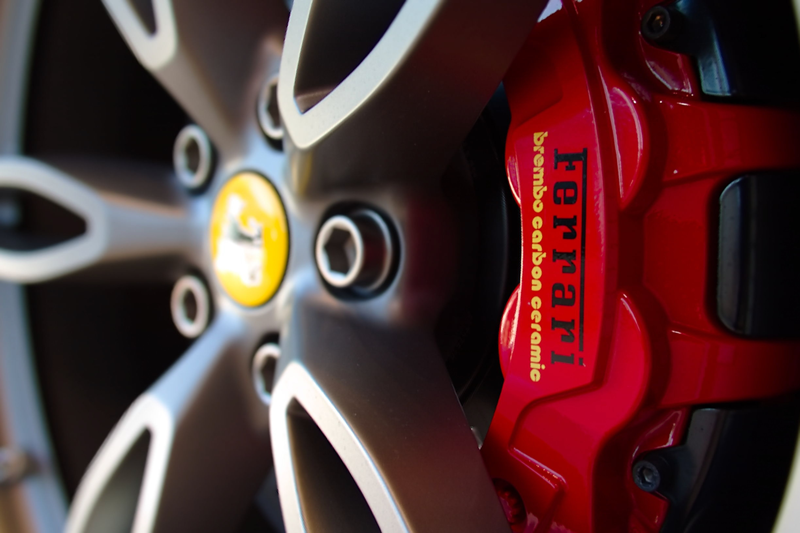 As a successful private equity firm or one of their portfolio companies you expect, and work hard to achieve, time-efficient performance.  This drives needs and opportunities that require differentiated service.  You may well think of your own mission to be that of a "catalyst" for your investors, but more importantly for your portfolio companies' success.
At EBITDA Catalyst, we find private equity firms outstanding clients and partners.  Your own strengths likely position you to maximize the return on our work.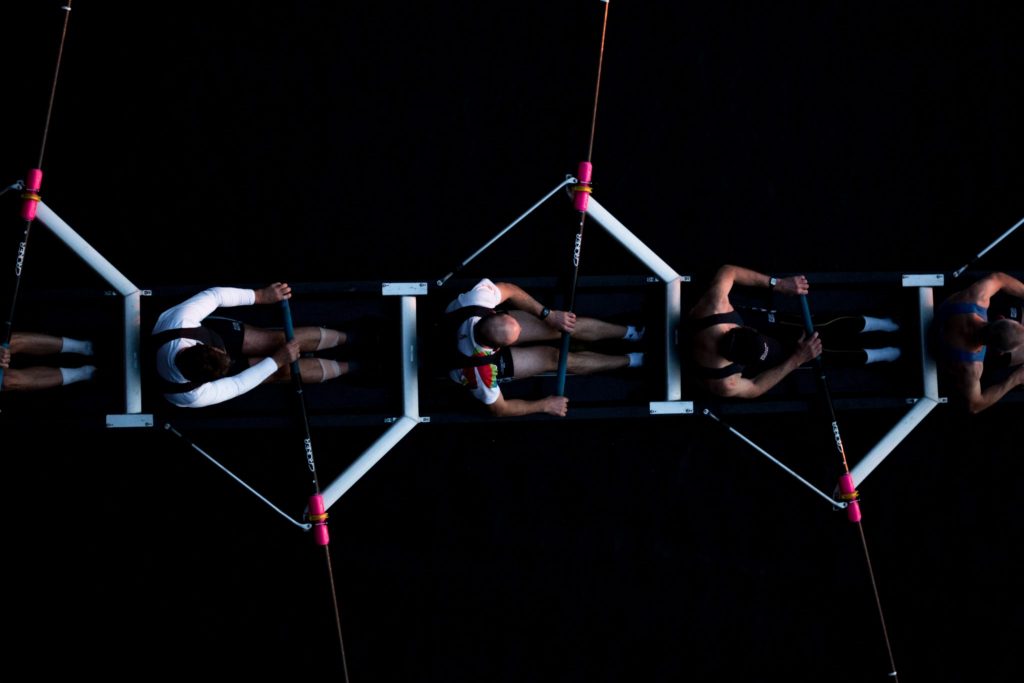 You are in it to inspire and empower your teams to deliver awesome results.  You serve them and want the results to make a difference in their lives.  You don't just want greatness, you want greatness shared with those who give you their all.  What better way than to invest in harvesting the value they already create?  At EBITDA Catalyst, that is exactly what we are about.  Used well, our powerful strategy, analytics and execution levers re-package and catalyze the pricing power your teams already create.