The ugly side of #foodprices #inflation?
Cheapest egg dozen at Walmart $3.68, at Aldi $4.15 (online prices, slightly higher than in-store at Aldi) (as of Sun noon 10/30).
When I wrote back in February on the relative #grocery pricing at Walmart, ALDI USA, and Cub Foods Store, eggs could be had for $0.73 at Walmart and $1.59 at Aldi for their basic store brand dozen.
You do the inflation percentages
Maybe most significantly, Aldi and Walmart "do" still sell store brand eggs, but have been more frequently running out. Is the nation consuming more eggs as their prices run up? Are folks who shopped elsewhere following advice to vote with their feet, but overwhelming supply of lower-priced staples at low-cost grocers? Or are low-cost grocers "managing mix" by keeping supply of lower-priced store brand eggs limited, to see if demand can be moved to the 2x and 3x pricier versions?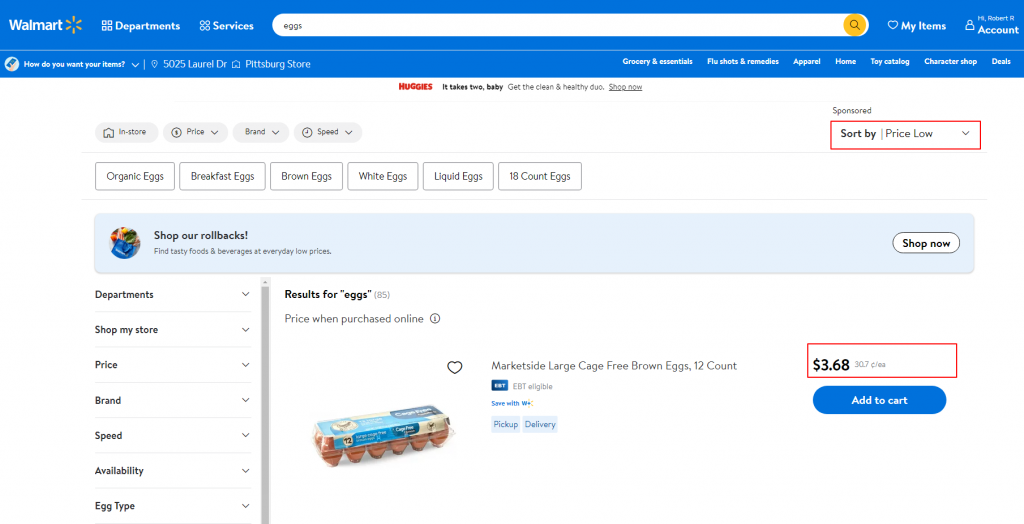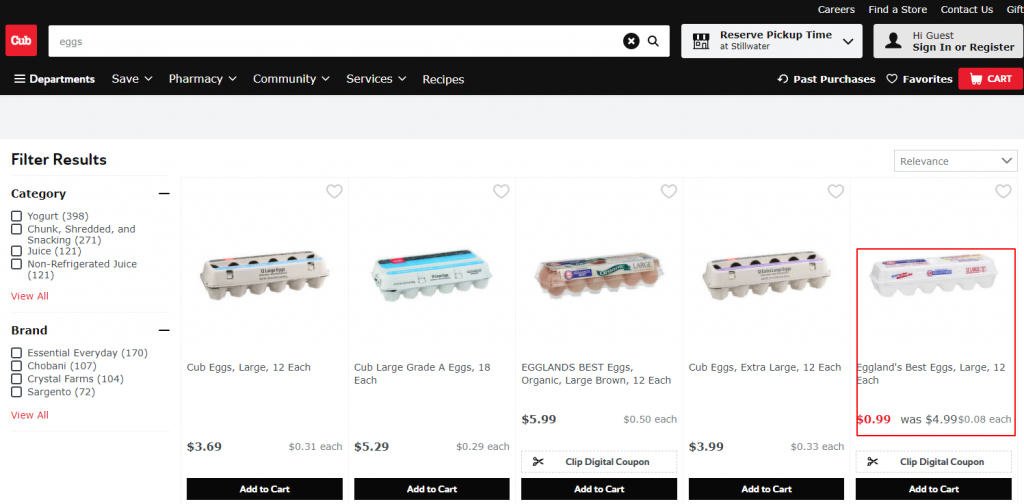 Coincidence? Cub Foods is smartly trying to make reasonably priced eggs a magnet "loss leader" item … on Sale for $0.99 (down from $4.99 no less)! https://tinyurl.com/2yw4ypof. Some credit to Cub Foods for a timely & relevant offer … but will this just mean some of the most price-sensitive shoppers end back easily reeled-in to its higher priced stores where, overall, they pay way more for their basket?
While uncomplimentary of Cub Foods' price competitiveness, the Feb article became a high search result on Google, supporting the idea that many shoppers are working hard to find lower grocery prices. If they're still looking for reasonably priced eggs, it seems they're only getting deeper between a rock and a hard place.
#groceryshopping #foodprices #inflation #supply #walmart #aldi #cubfoods