Get Your Pricing Ninja Hat On!
Welcome to our weekly newsletter compiled to bring you news and thought pieces on Pricing, Retention and CLTV topics!
In one email curated by our team, you will get 5-10 articles that will make you more informed with context for your own strategic decisions.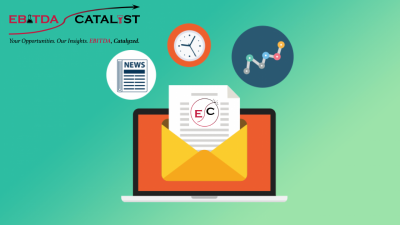 Stay in tune with EBITDA Catalyst's core focus of middle-market, mission-driven companies and their efforts to increase profit and brand equity at the same time

Learn from pricing moves and strategies at other leading companies, what works and what doesn't

Build up an archive of thought leadership and articles on general pricing, retention & CLTV topics from strategy, to AI, to subscription and luxury pricing