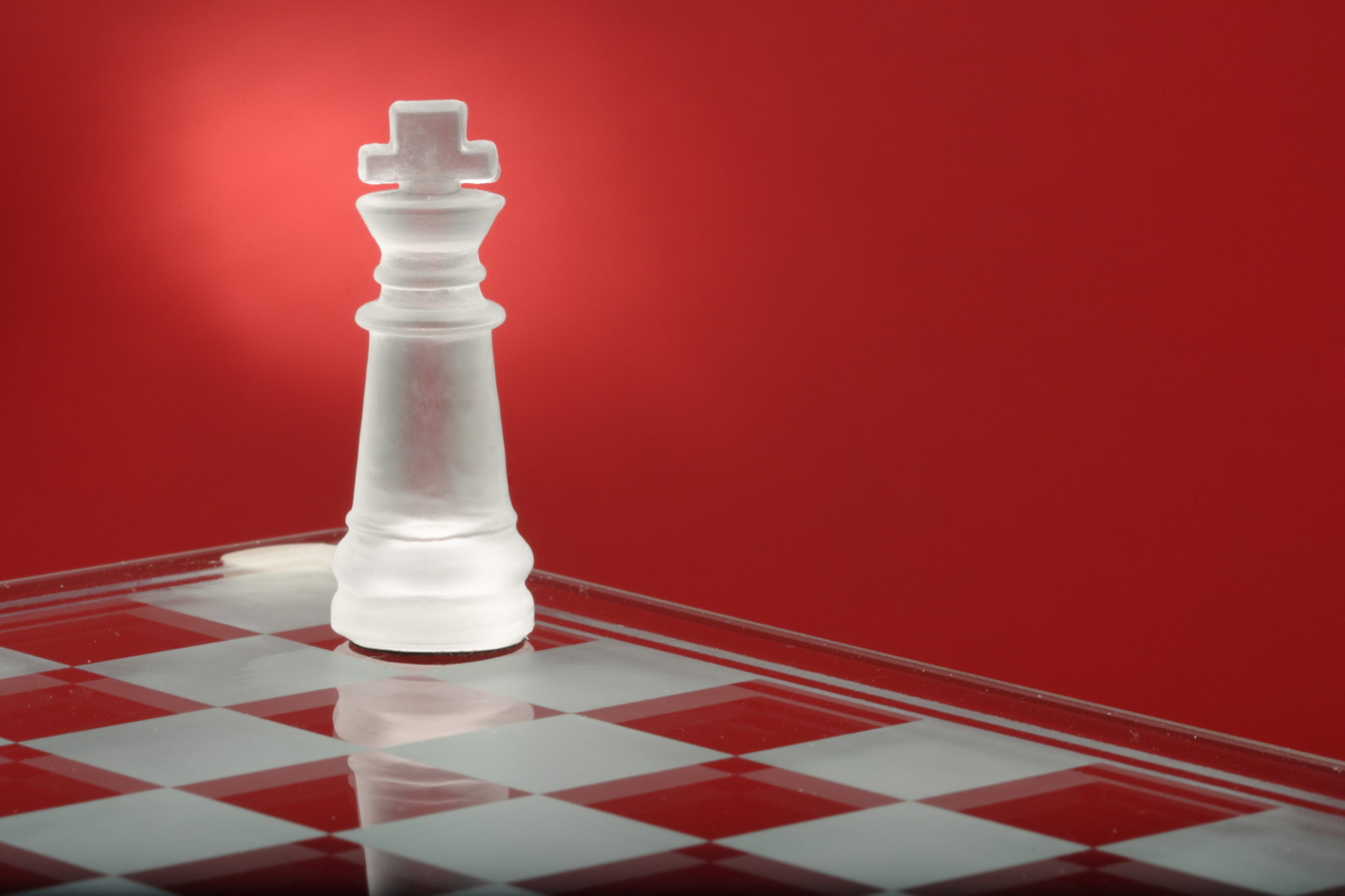 A Pricing-Led Turnaround
An e-commerce division of a mid-sized client faced growing challenges with pricing, offering design and operations. EBITDA Catalyst partnered with the client facing financial losses and seemingly intractable cost challenges stemming from unsegmented approach to serving customers. In less than 12 months, profitability was recovered to 15%+ margins, AOV increased over 25%, and overall revenue was up to record levels.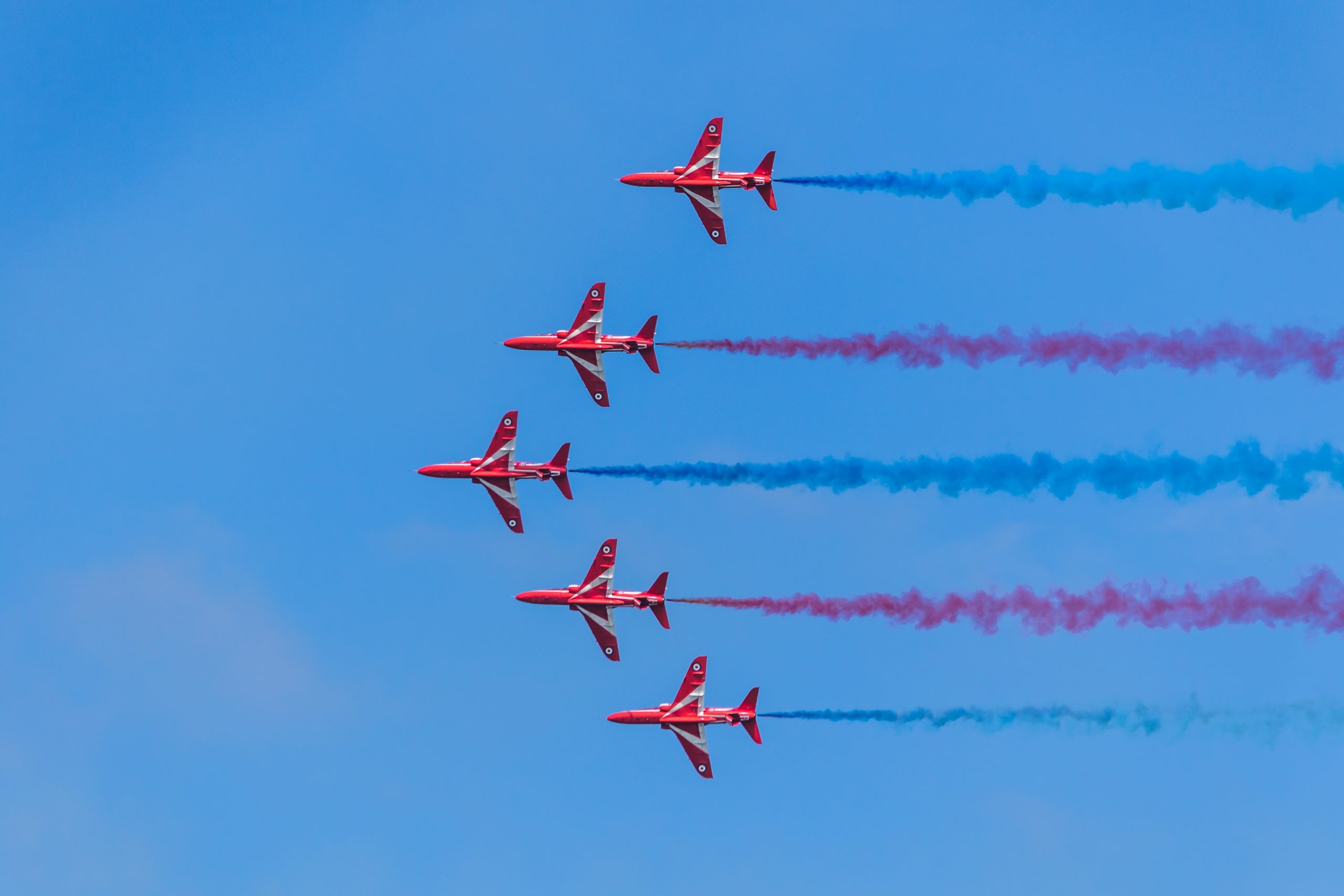 A Nine-Digit Win: Pricing Execution at Global Scale
A global producer and distributor of technology and software confronted a crisis in costs and supply chain driven by America's trade wars. The challenge from the CEO included highly aggressive annual targets for "Price Realization." The business achieved a nine-digit Price Realization in the first year, and emerged with a stronger, coordinated, effective Pricing team.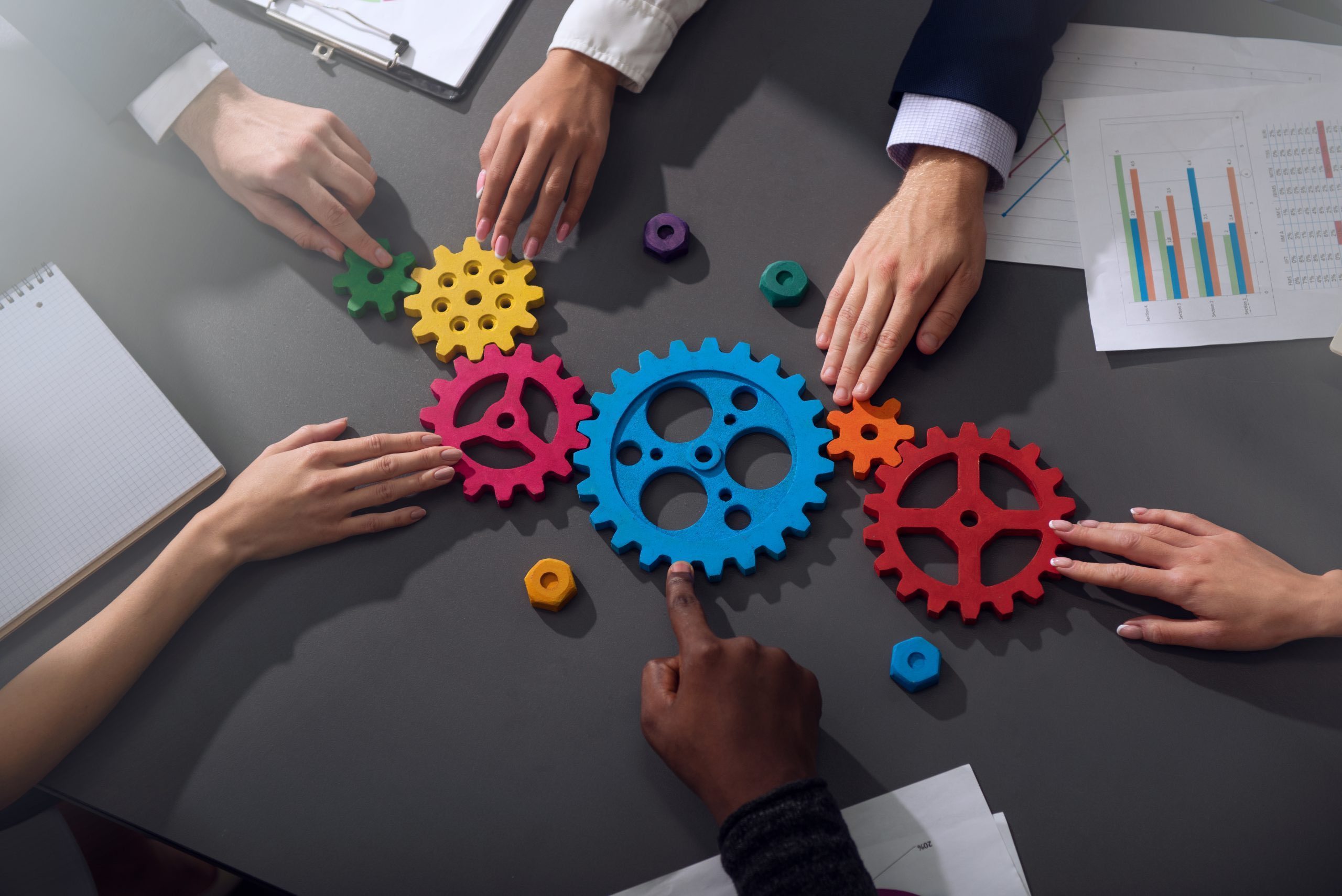 SaaS: Offering Design Catalyzing Growth
A private equity portfolio company in the SaaS industry had recently acquired a smaller SaaS add-on business. EBITDA Catalyst advised through a pricing model re-design and pricing optimization across the customer portfolio. The impacted existing book of business is set to deliver 20%+ realized revenue growth, 25%+ higher module utilization with corresponding customer "stickiness" gains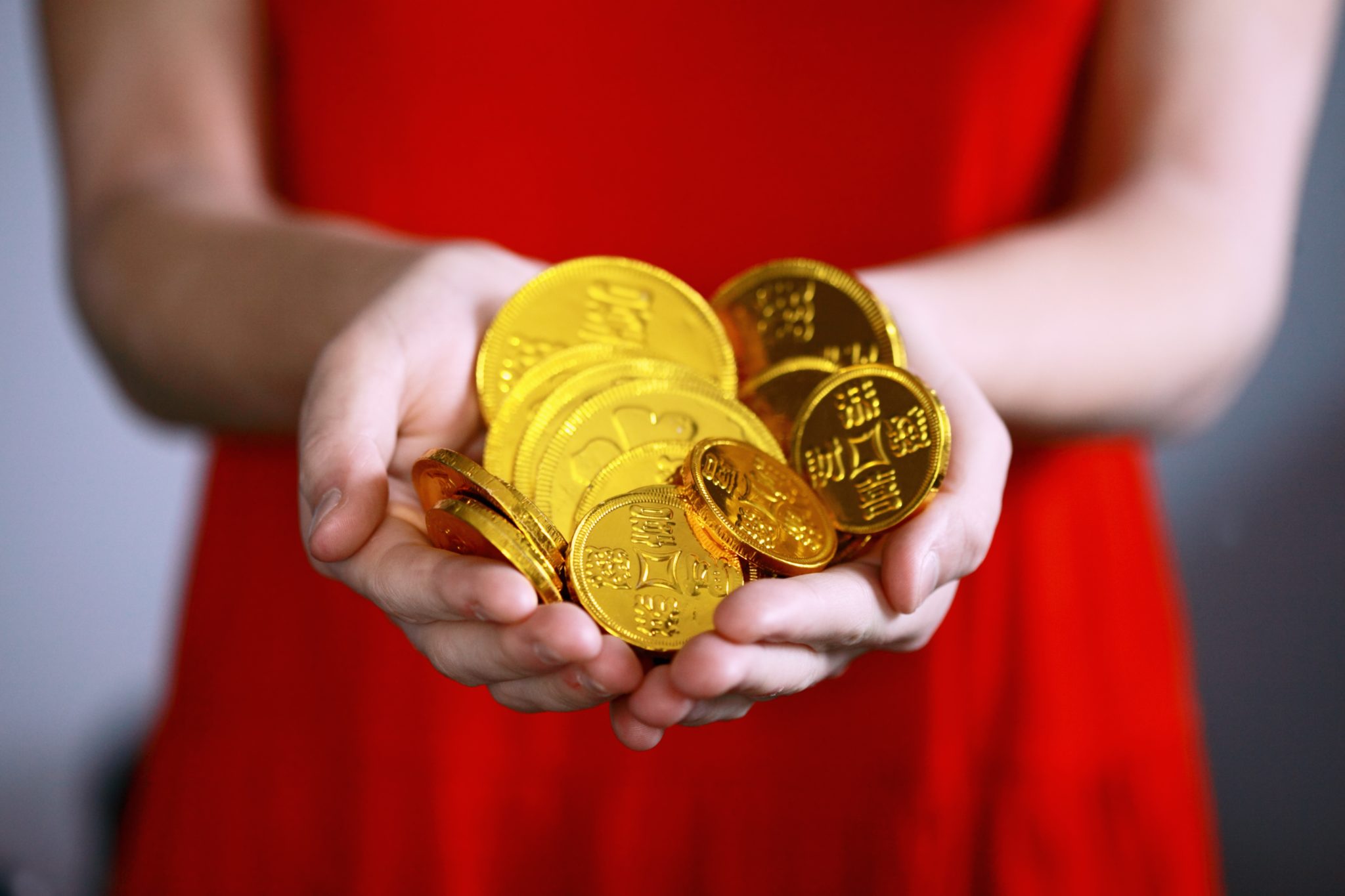 Reverse Auction Pricing: Picking Competition's Pockets
A client in the manufacturing industry confronted complex bidding processes with several Fortune 50 companies. EBITDA Catalyst built new bid flow and predictive analytics tools, using them to support a recommendation for a new bid and pricing & fulfillment strategy. The client implemented staged migration to the new strategy. The impacted book of business saw 40%+ key account share growth, with 15%+ improvement in margin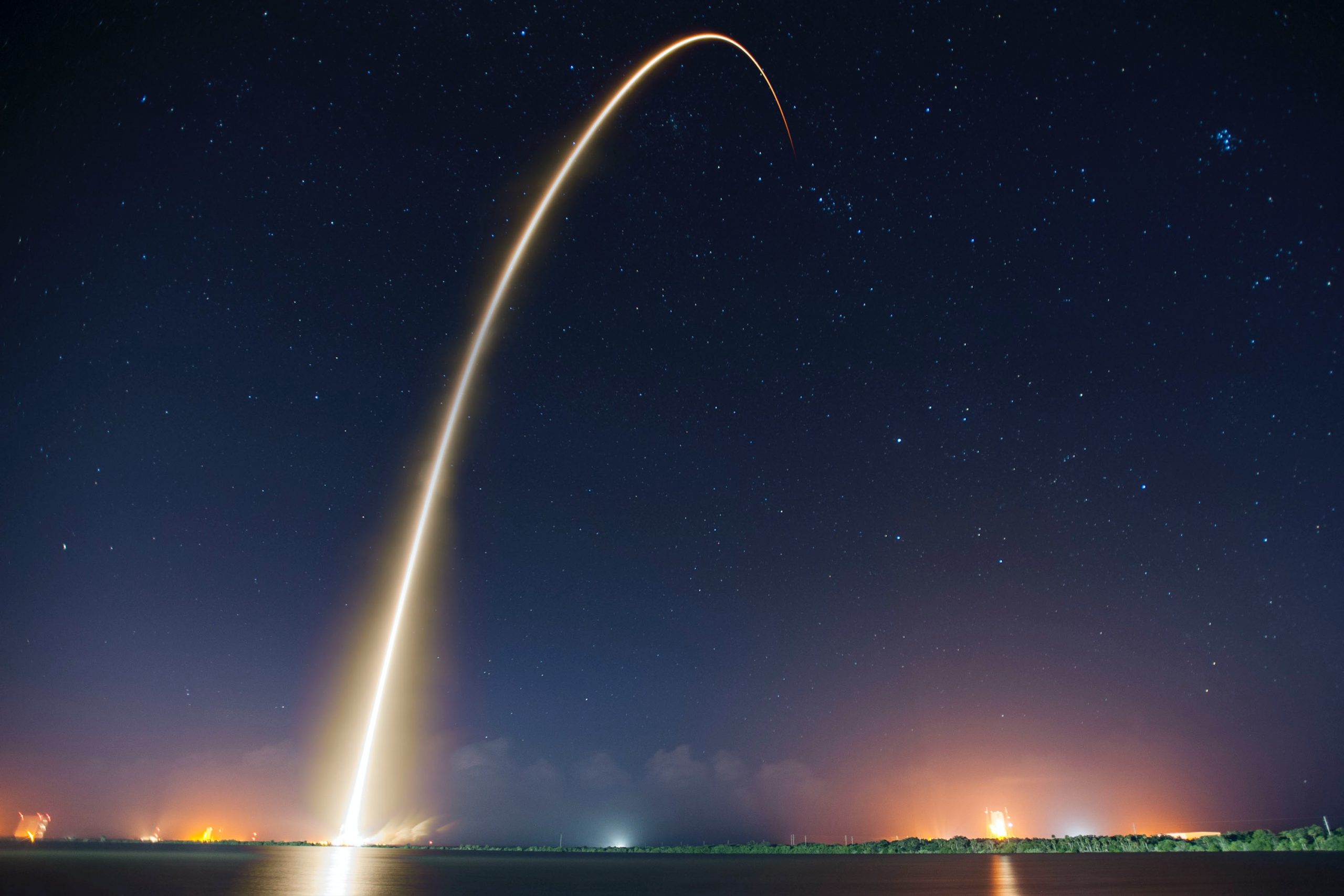 SaaS: Portfolio Pricing Optimization at New Platform Launch
EBITDA Catalyst advised a mid-sized, private-equity-owned SaaS provider on the pricing strategy and analytical tools to support the launch of a new flagship software platform, to allow the client to converge disparate legacy platforms and pricing approaches into a segmented, disciplined pricing optimization. The company grew revenues over 40% in the ensuing two years, with price increases driving double-digit margin gains in target segments.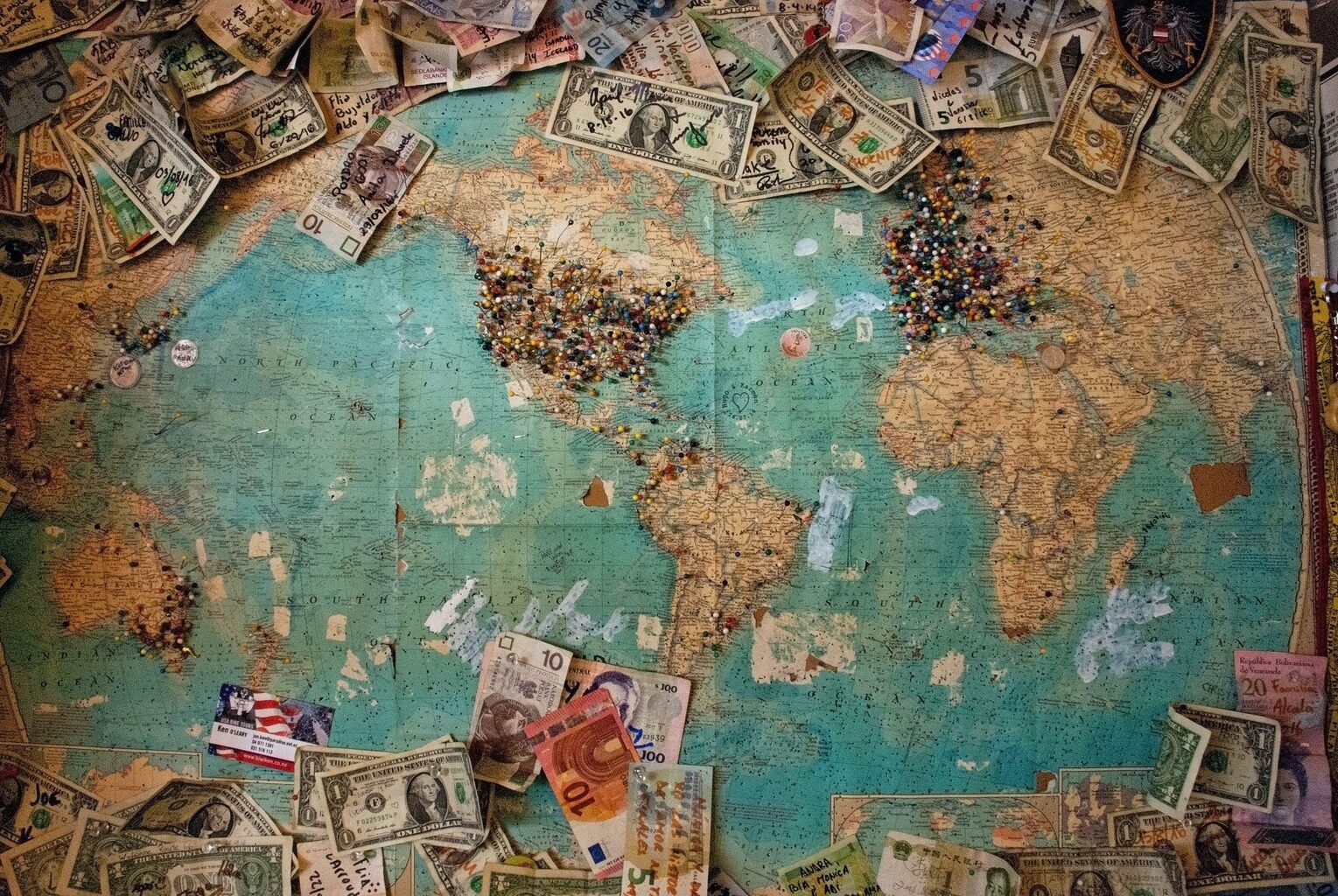 FinTech: Geographical & Industry Segmentation Pay Off
A fintech emerging leader with global aspirations was in early stages of refining a pricing model for its services. EBITDA Catalyst helped the company recognize the potential of segmenting its pricing along the value drivers that customers recognized from its service. This energized a previously stuck sales team. The sales and profitability of the company expanded, helping it reach unicorn status and become one of the most recognizable leaders in its space.
WHAT ROI CAN YOU ACHIEVE?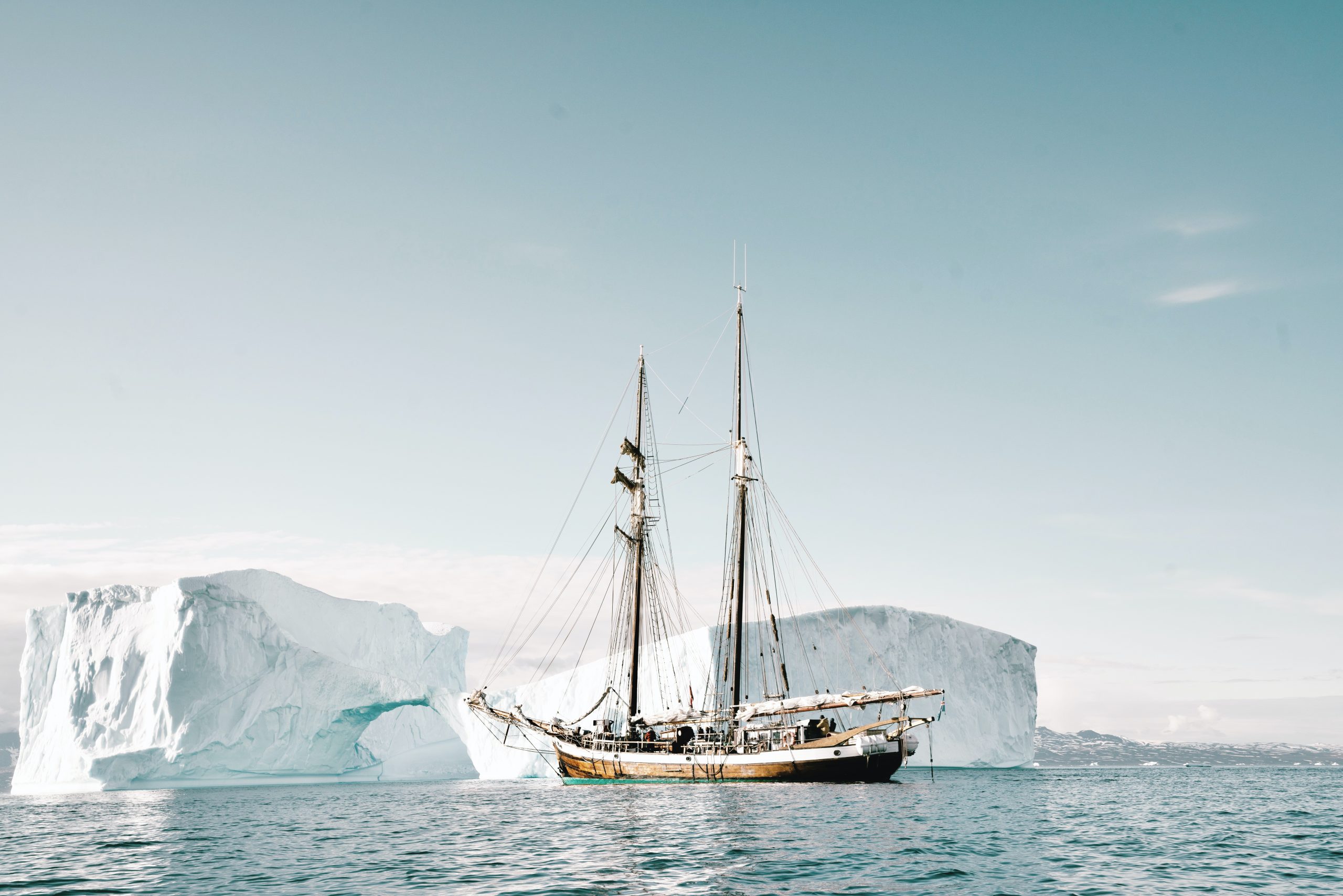 Customer Retention: A Case of Who's Worth It
A client in an e-commerce business needed a segmented, analytics-rooted understanding of which clients were worth retaining, or indeed acquiring in the first place. The client implemented differentiated retention (or "un-retention") strategies and pricing changes. The impacted business lines "lost" ~8-10% of customers, yet saw $ revenue increase to new records, with 18-20%+ improvement in margin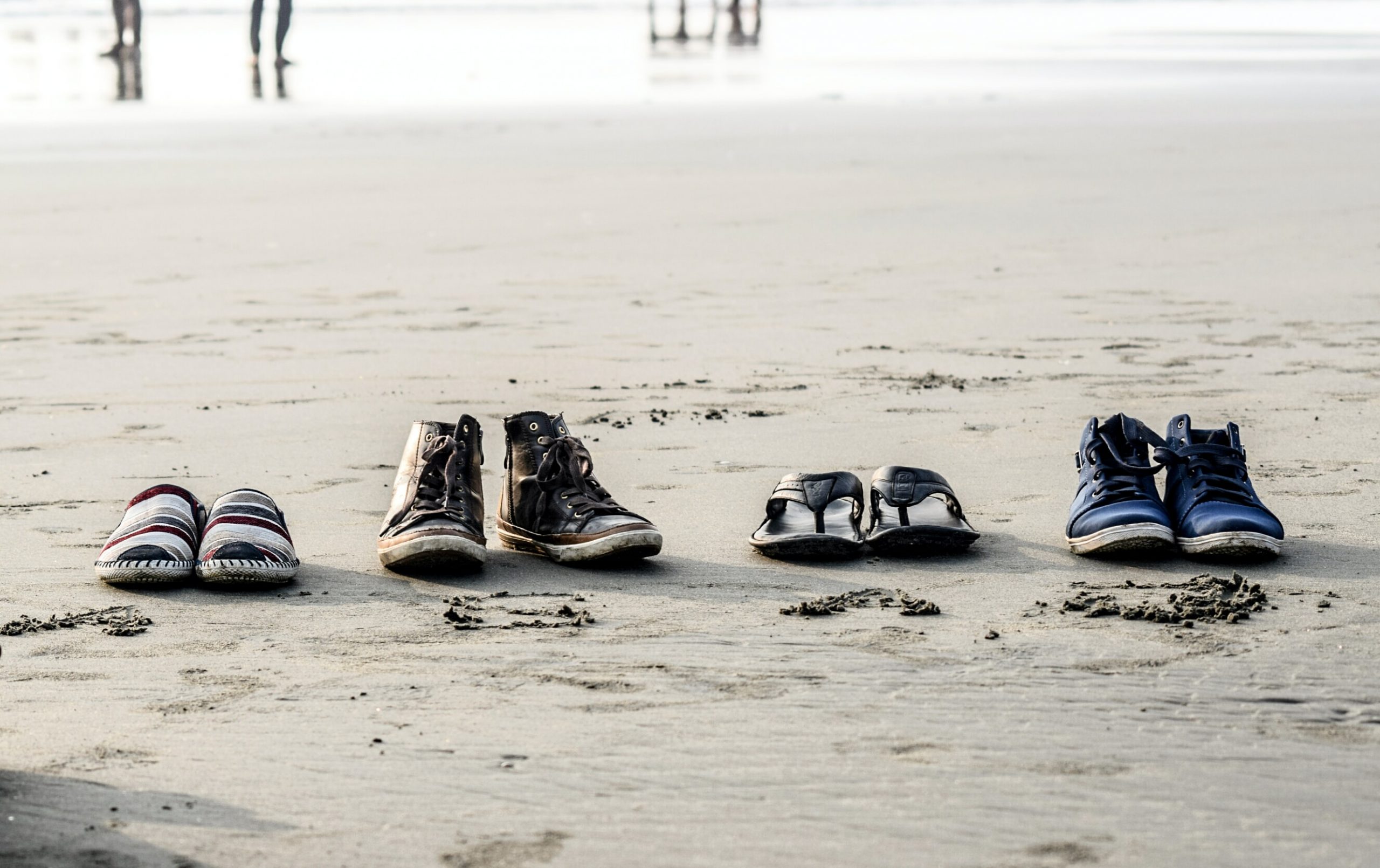 Footwear Icons Monetize Brand Strength With Value Based Pricing
A top global footwear brand had been recording spectacular growth during the 2020-2021 COVID epidemic, with many of its iconic styles selling out. The CEO, CFO and CPO were actively considering whether pricing could add substantial value and help monetize the apparent consumer demand, while contending with rapidly rising labor and input costs, and an inefficient, geographically siloed approach to pricing.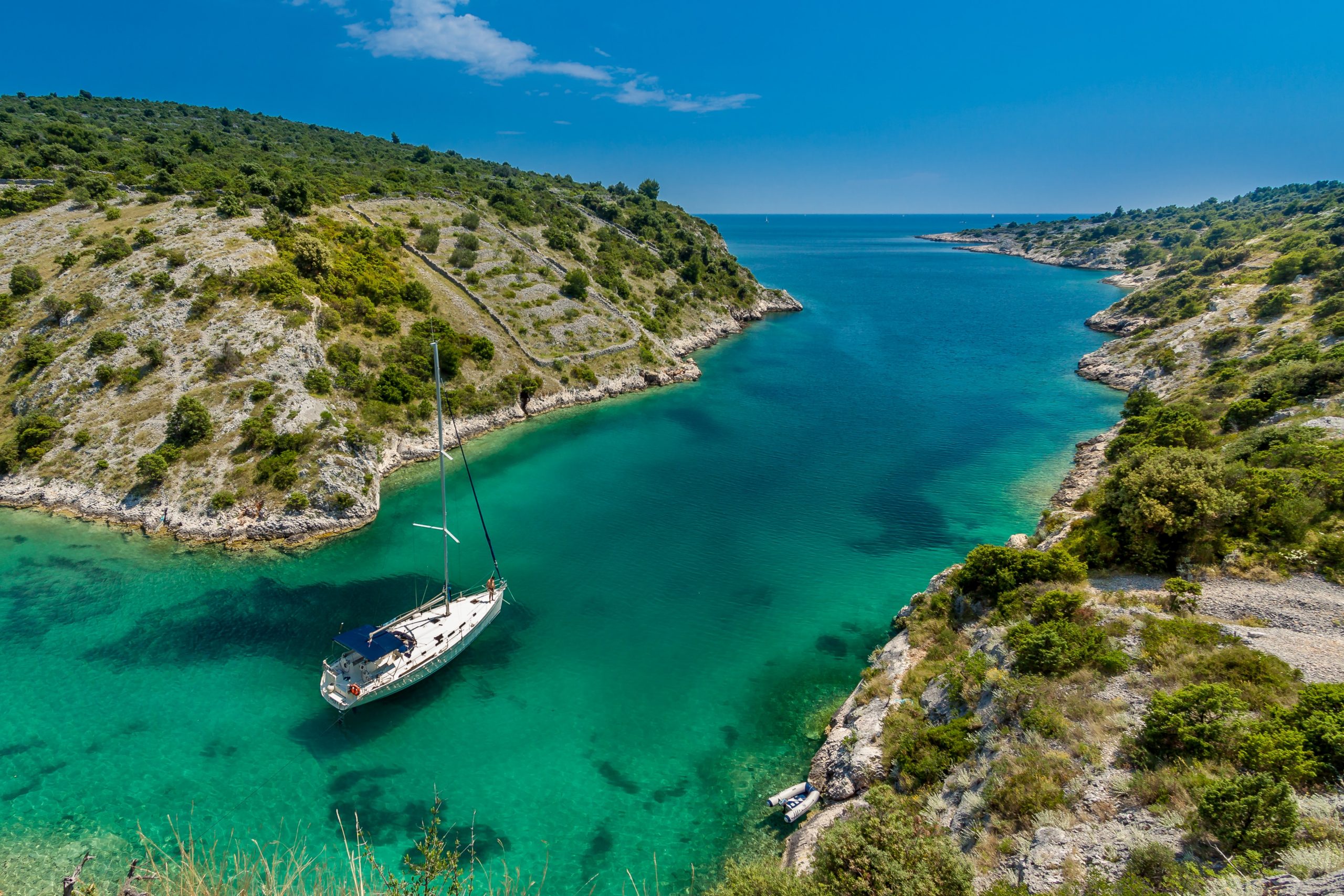 Next: Your Success Story?