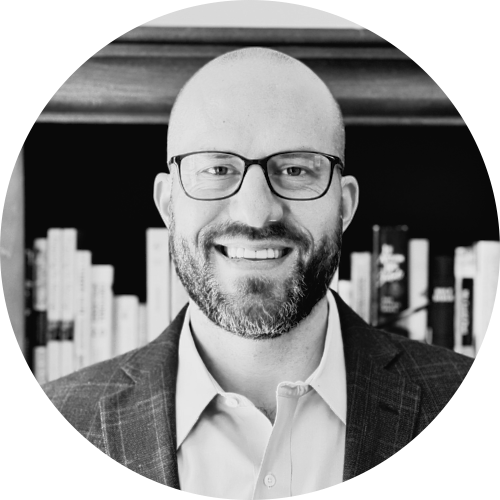 Distributors & Retail
Automotive / Consumer Durables
Manufacturing
B2B
Armin is a Revenue Growth Analytics expert with over 15 years of experience building and leading Revenue Management and Advanced Analytics teams in various industries.
As Vice President, Head of Advanced Analytics Commercialization at the leading $5.5B consumer durables distributor in North America, Armin co-founded an analytics subsidiary that enabled the parent company to monetize its data while improving its business decision-making capabilities. Before this role, Armin was the Head of Margin Analytics, where he built and launched a clearance pricing optimization platform within 90 days.
His analytics career began at a leading Food & Beverage Company, where he transformed a pricing execution team into a data-driven strategic revenue management group. His work continued at a Fortune 100 retailer, where he built the company's dynamic pricing capability from scratch and deployed it to over 1,000 retail stores.
He contributes core strengths with:
Margin Analytics & Optimization: Building 90/10 custom solutions for mid-market firms, primarily Manufacturers and Distributors, who want to augment their decision-making capabilities
Promotion Effectiveness & Optimization: From distributors to retailers, provides crucial expertise to maximize ROI in this critical lever of profitability.
Sales & Customer Growth Analytics: Building on all-around analytics chops & deep understanding on the human sales execution factor, enables growth with both insights and Sales teams training & playbook development.
Armin has an MBA from the Darden School of Business at the University of Virginia, multiple specialization certificates in Data Science & Machine Learning from MIT and University of Michigan, and executive training in Pricing Strategy from the Wharton School.  Learn more …