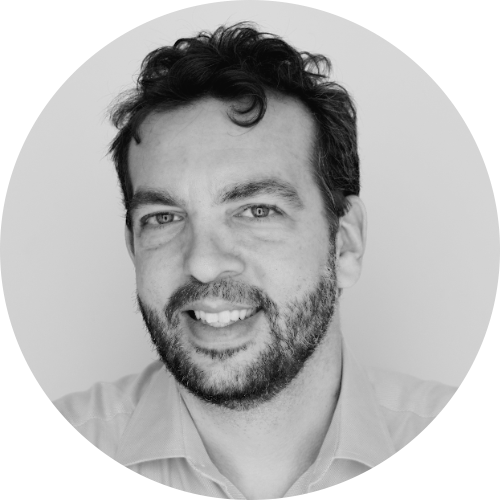 Behavioral Economics Psychological Pricing Consumer Insights Organizational Culture Applied Behavioral Science
Jordan's unique combination of professional experience and subject matter expertise make him a highly sought-after speaker, author, interview and consultant. As SVP for Juno Online Services, Inc. he built the sales strategy and led the team to one of the highest run rates in the industry, playing a major role in a successful IPO. As the owner / operator of the Vanguard in Los Angeles, a hybrid media production and live entertainment venue, he employed more than 150 people for close to a decade, generating more than $50 million in revenue and working with every major entertainment studio. As Chief Behavioral Economist at ADP, he conceptualized and built Compass, a behavioral-science-based leadership development tool that generated 10% score improvements and won HR Tech's 2017 Product of the Year.
Jordan contributes core strengths with:
Deep behavioral science and psychological pricing expertise:

Advised or led groundbreaking projects at some of the world's most sophisticated companies, and on independent consulting & start-up projects.

Celebrated and repeat peer-reviewed published thought leadership:

Publications in top economics and behavioral science journals, including MIT SMR's Top-10 Most Read Articles for 2022, "Building the Cognitive Budget for Your Most Effective Mind."

Exceptional skillset across Product / Process / People:

Jordan has helped global organizations evolve their workforce, deploy behavioral science in high-ROI applications, and build products from idea to org-wide success.
Jordan's academic background in policy analysis (BS, Cornell University) and Industrial / Organizational Psychology (MA, New York University) plays a crucial role in the development of his subject matter expertise. Learn More …