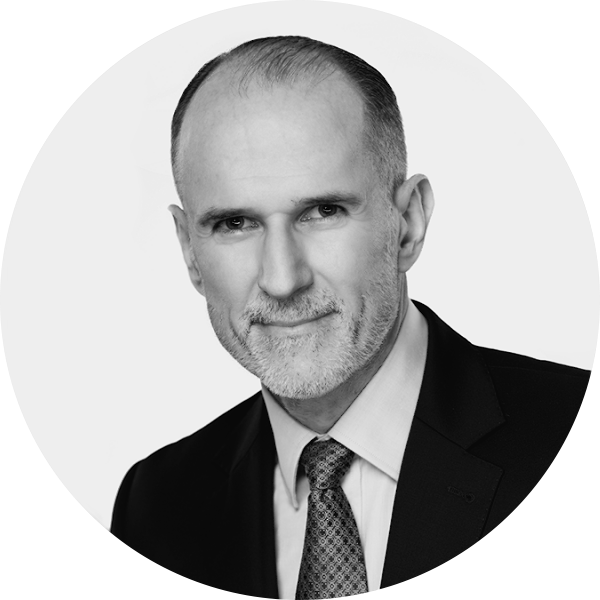 SaaS / Software
Startups
B2B
Services
Wojciech Gorzen is a leading expert, speaker and educator in technology, software and start-ups pricing. A speaker, author and frequent lecturer at business schools and leading executive education and startup incubator events, Wojciech specializes in pricing and sales excellence in B2B, SaaS, as well as B2C and retail markets. He brings experience from a wealth of projects at leading multinationals as well as MSEs. He contributes core strengths with:
Pricing and monetization operating and advisory leadership: Led the global pricing function for Syngenta (a $15bn Swiss agribusiness giant), and also the Warsaw office of Simon Kucher. Wojciech has a nuanced understanding of the work and storytelling needed to operationalize pricing and revenue management
Pricing project expertise with an entrepreneurial bend: From Fortune 100 corporations to high-tech startups, has provided over 200 projects in pricing and revenue management. Helps companies increase profits now and innovate in their pricing journeys for the long run. 
Global experience across geography and business growth stage: Drawing on pricing work on 4 continents, has seen nearly every pricing and revenue management scenario out there. Having delivered over 200 basis points of pricing improvement at many of these projects, Wojciech deploys effective approaches at both disruptor and mature clients.
Wojciech is a co-founder of Movens Capital, a venture capital firm focused on equity investments in European start-ups. He has an MBA, a Masters in Science, and other postgraduate diplomas from leading German and Polish universities. Learn more …