At EBITDA Catalyst, our values are our differentiators. We've got a lot of meaning, lived history, and stories to tell about each one. Chances are, if you work with us it's because you've experienced them in action.

#1: Client trust
Deliver, on time
Tell you what we don't know
Tell you what we know and you may not like



#3: Meet you where you are at
Everyone has pain points
We turn problems into opportunities
Respect the unique experience of a client's team



#5: Sense of humor
Good humor is a panacea and a catalyst
Hard days are part of deep learning
The Golden Rule rules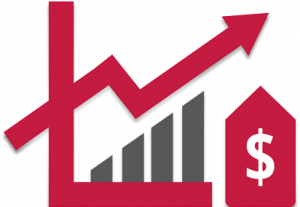 #2: Client ROI
Pass if we don't see a path to 10X+ return
Minimize client investment in relation to results
Share risk with success-based fees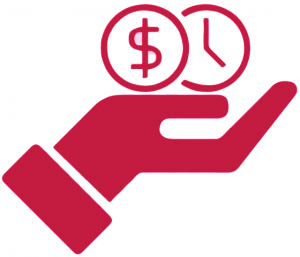 #4: Cost effectiveness
Start each project with exactly one consultant
Use JIT staffing (see below), minimize overhead
Create incremental option value for clients



#6: Paying it forward
Practice gratitude for all we do have
Give 5-10% of revenue to worthy causes
Turn adversity into empathy for others


Brands You Trust Have Trusted Us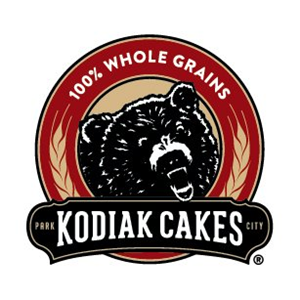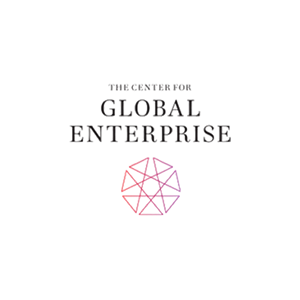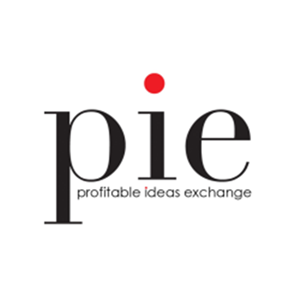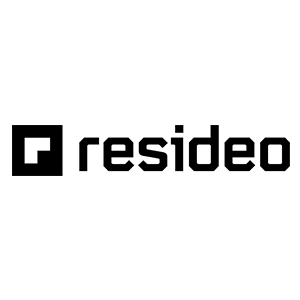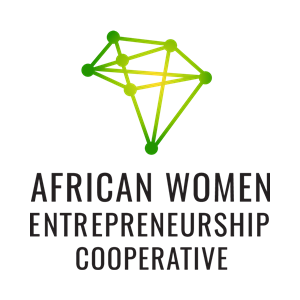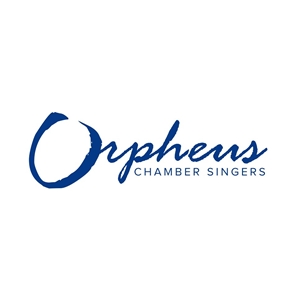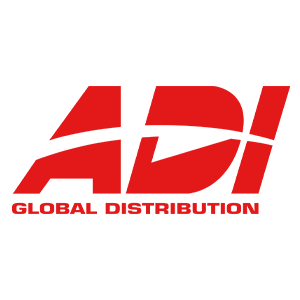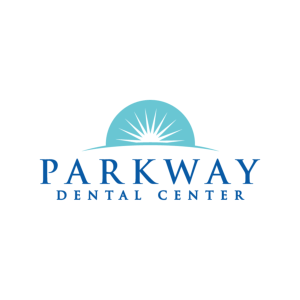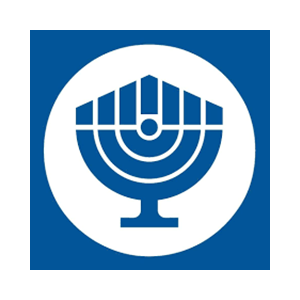 The traditional "consulting business model" is not designed with middle-market clients in mind.
Consulting firms historically employ a heavy cadre of highly paid full-time consultants. Their offices often occupy prestigious addresses. This large fixed expense base results in pressures for consulting firms to sell multi-person "teams" of "that" talent at "those" rates. Unlike the Fortune 500, most middle-market firms do not have the scale and budgets to absorb the size of investment and create compelling ROI, especially on a risk-adjusted basis.
The EBITDA Catalyst approach is focused on exceptional results, with lower footprint and higher flexibility to scale to your needs. Call us "nimble catalysts" … "traditional consultants" are the other guys.
Here's how we're different:

Just-In-Time Staffing

Distributed Talent Network

Our Capabilities & JIT Staffing Model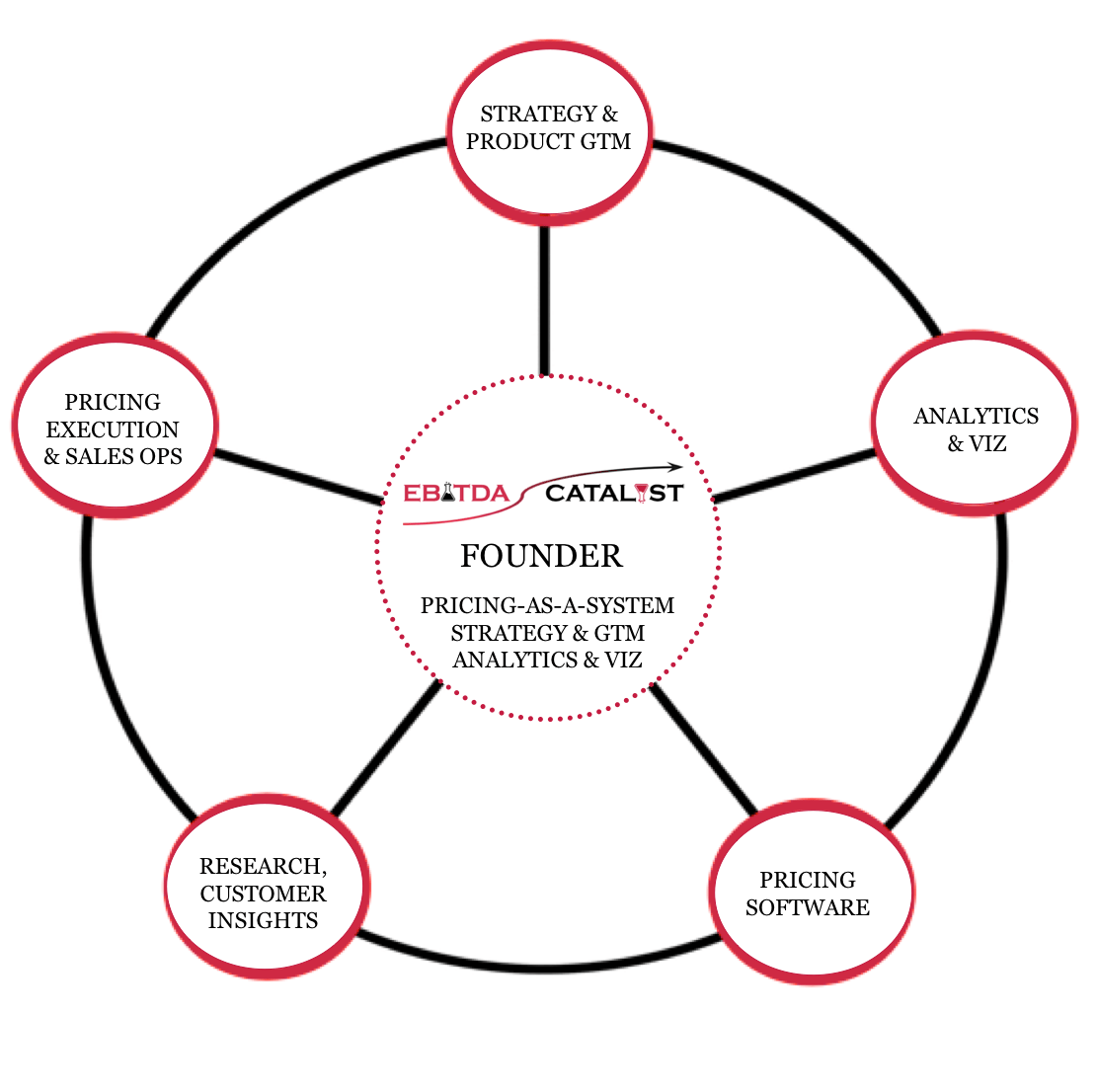 Tremendously successful … Completely absorbed himself In OUR BRAND
Working with Robert was an absolute pleasure and proved tremendously successful. […] He completely absorbed himself in OUR BRAND so that whatever data became relevant, was complemented with our brand values, strategy and DNA. This was more than "just" a… pricing exercise – it helped us encompass consumer mindset and purchasing patterns across multiple points of distribution, AND gave us the basis […] to make very critical decisions. Robert's expertise is important anytime, BUT NOW, in light of the macroeconomic impact on costing/pricing/revenue and ultimately deliverable profit, it was an absolute necessity. Highly recommend. Show more "Tremendously successful … Completely absorbed himself In OUR BRAND"
David Kahan
CEO, Americas
What Does "Serious ROI" Look Like?