At EBITDA Catalyst, our values are our differentiators. We've got a lot of meaning, lived history, and stories to tell about each one. Chances are, if you work with us it's because you've experienced them in action.


#1: Client trust
Deliver what we sign up for, on time
Tell you what we don't know
Tell you what we know and you may not like




#3: Meet each client where they are at
Know everyone has their problems (us included)
We're here to turn problems into opportunities
Respect the unique experience of client's team




#5: Always bring our sense of humor
Use laughter as both a panacea and a catalyst
Expect some frustrating days in most projects
Laugh at ourselves first, and often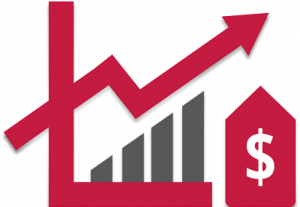 #2: Client ROI
Pass if we don't see at least 10X+ return on fees
Take incremental approach to client investment
Share risk with success-based fees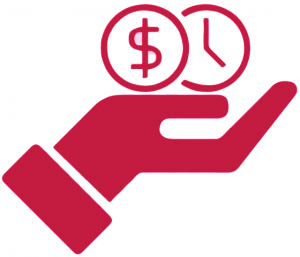 #4: Cost effectiveness
Minimize client cost of time + bandwidth + fees
Start each project with exactly one consultant
Use JIT staffing (see below), minimize overhead




#6: Use our good fortune for the good
Turn our own adversity into empathy for others
Practice gratitude for all we do have
Give 5-10% of revenue to worthy causes


Brands You Trust Have Trusted Us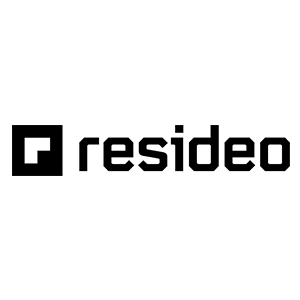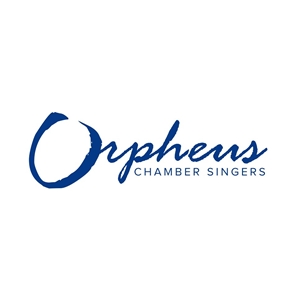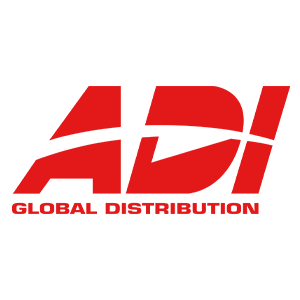 The traditional "consulting business model" is not designed with middle-market clients in mind.
Consulting firms historically employ a heavy cadre of highly paid full-time consultants. Their offices often occupy prestigious addresses. This large fixed expense base results in pressures for consulting firms to sell multi-person "teams" of "that" talent at "those" rates. Unlike the Fortune 500, most middle-market firms do not have the scale and budgets to absorb the size of investment and create compelling ROI, especially on a risk-adjusted basis.
The EBITDA Catalyst approach is focused on exceptional results, with lower footprint and higher flexibility to scale to your needs. Call us "nimble catalysts" … "traditional consultants" are the other guys.
Here's how we're different:


Just-In-Time Staffing


Distributed Talent Network

Our Capabilities & JIT Staffing Model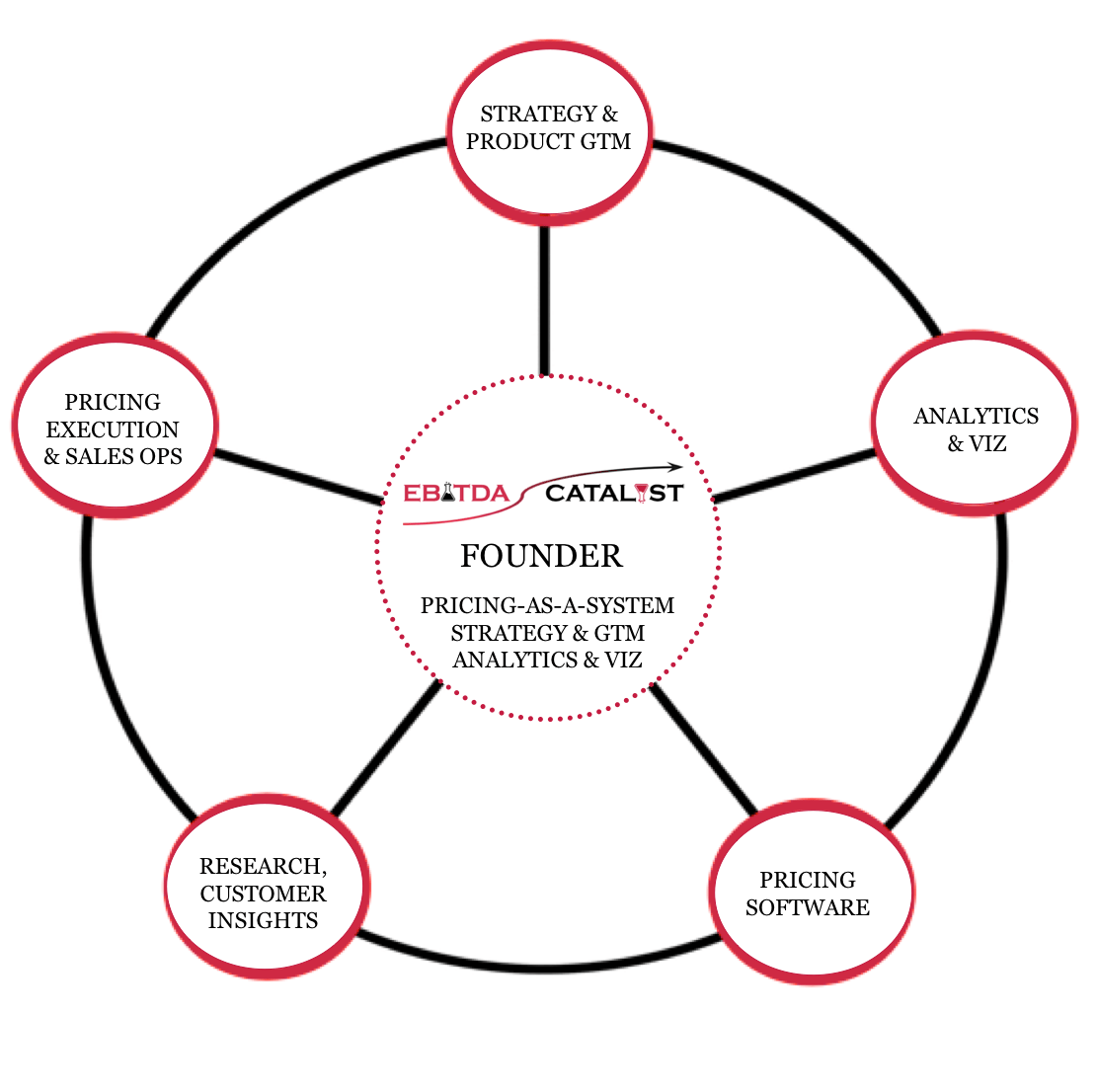 Many "Aha!" Moments
EBITDA Catalyst helped us zero in on large opportunities to improve value delivered to our customers by sharpening our insights, segmenting our approach and driving pricing execution more consistently.  We had many "Aha!" moments from the in-depth pricing analytics they… delivered, with follow-on actions improving growth and maturity of our pricing approach.  Tens of millions of dollars of growth later, we still use some of the tools and processes we established together, and partner with EBITDA Catalyst for key pricing work. I was very happy to see they were genuinely keen to partner with Sales and secure insight and buy-in from Sales leadership, recognizing the unique role of Sales in positioning pricing initiatives to succeed. Well done guys! Show more "Many "Aha!" Moments"
Dave Brown
EVP, Head of Sales
What Does "Serious ROI" Look Like?