We Help
Middle Market Companies Build & Leverage
PRICING POWER
"THE SINGLE MOST IMPORTANT DECISION IN EVALUATING A BUSINESS IS PRICING POWER."
WARREN BUFFETT
IS OUR SUPERPOWER
We Serve Catalyst Seekers
Brands You Trust Have Trusted Us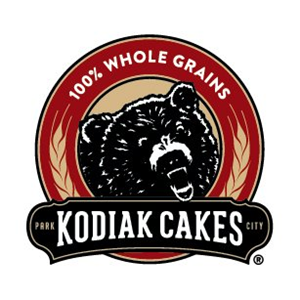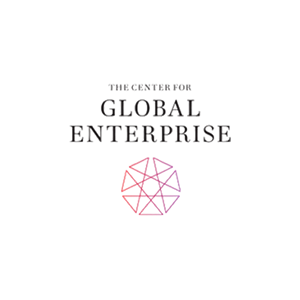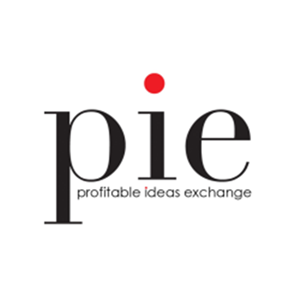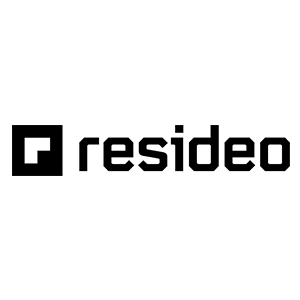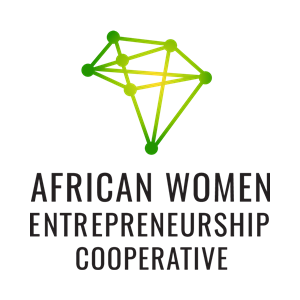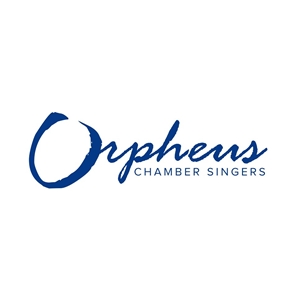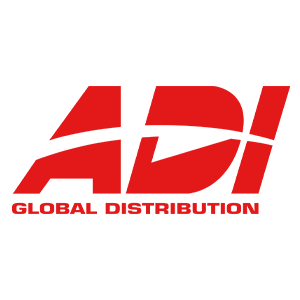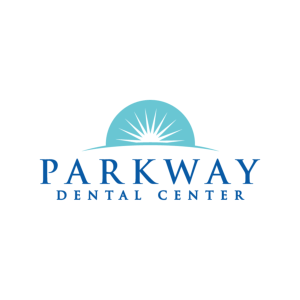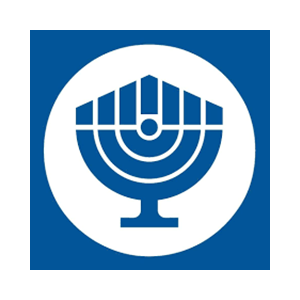 Multi-Pronged Performance Booster!
EBITDA Catalyst and Robert helped key parts of our business turn the corner of previous challenges and mount a strong EBITDA margin gain.  The "catalyzing" insights started with confidently pointing opportunities in our pricing strategy.  They provided analytical tools and visualizations that… in some cases turned into game-changers.  By supporting strategy concepts with conclusive data that tipped risk-benefit analyses we needed resolved, we were able to take decisive actions.  These led to clear, and in some cases unusually fast, profit and growth improvements, whether it was for an entire division, or for specific segments or accounts.  We were appreciative of their attention to the human element, and noticed how vested they were in being part of something that improved not just a company, but delivered tangible sharing for our employees who powered our success. Show more "Multi-Pronged Performance Booster!"
Philip Hazel
Founder & CEO
What Does "Serious ROI" Look Like?
(*)Some companies referenced on this website were served by an EBITDA Catalyst precursor or by current staff of EBITDA Catalyst in an internal leadership capacity.