We Help
Middle Market Companies Build & Leverage
PRICING POWER
"THE SINGLE MOST IMPORTANT DECISION IN EVALUATING A BUSINESS IS PRICING POWER."
WARREN BUFFETT
IS OUR SUPERPOWER
We Serve Catalyst Seekers
Brands You Trust Have Trusted Us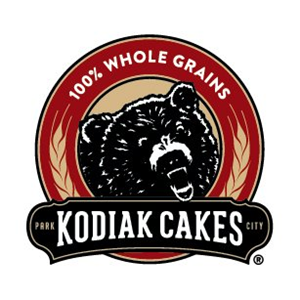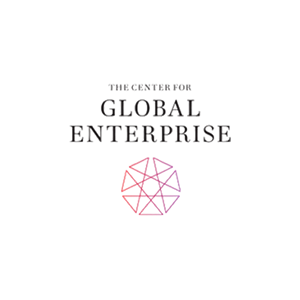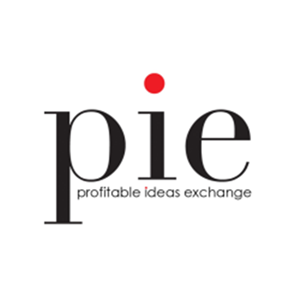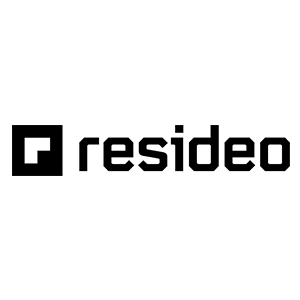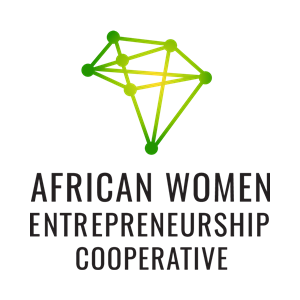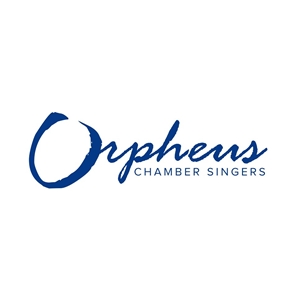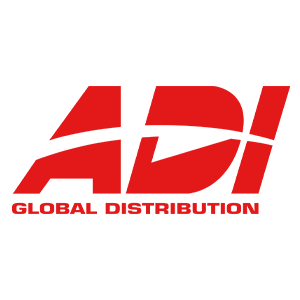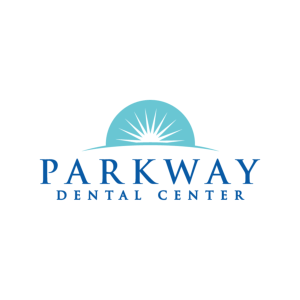 Drove Lift for Hundreds of Millions of Dollars
Robert's work led to several outstanding improvements for our organization.  His skills in pricing, negotiations and contracting drove lift for hundreds of millions of dollars of our business assets.  Whether the market was commoditized, or required tackling novel, high-uncertainty/high-potential-profitability assets,… he would deliver the highest-impact, segmented approach to defend or expand our ROI/IRR.  The decision-making was always backed with top-flight modeling or analytics, resulting in better pricing and value-harvesting.  When we had to price new asset types, negotiate deals in new geographies, or hire and deploy an analytics team, he was always top of mind and often the go-to choice. Show more "Drove Lift for Hundreds of Millions of Dollars"
Gregg Haugen
Senior Partner
What Does "Serious ROI" Look Like?
(*)Some companies referenced on this website were served by an EBITDA Catalyst precursor or by current staff of EBITDA Catalyst in an internal leadership capacity.