Pricing and Revenue Management should be a force powering not just every firm's profitability, but also their overall mission to bring about positive change. 
But how?
How do we ensure a healthy profit motive is balanced with strong relationship & mission motives to benefit clients and customers? How do we ensure that our work, often a catalyst for the strong to get stronger, also leads to better outcomes for end customers and their communities?
At EBITDA Catalyst, we have a five-pillar approach to shape how we define and live the value of Mission Driven Pricing®. 
Client Work - Informing Decisions with Mission Driven Considerations
Our clients own the ultimate decisions on how to find their definition of Mission Driven Pricing®. As trusted advisors, we put all our efforts and insights behind the client's goals. When clients invite our insights, we give them options and tools to integrate MDP considerations effectively in their strategy. For example, we may provide options for pricing flexibility with vulnerable customers, or loyalty-based segmentation options.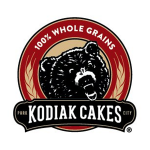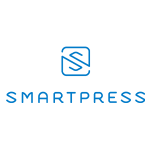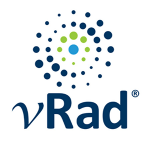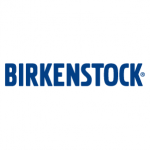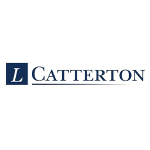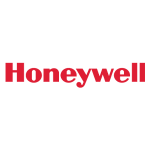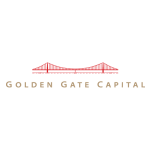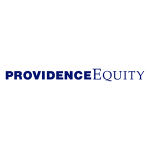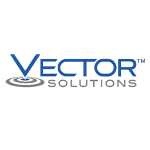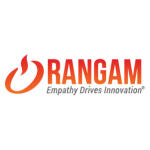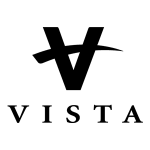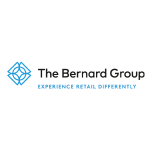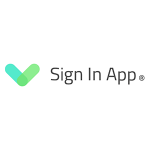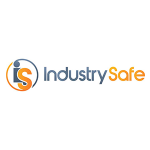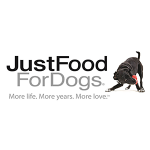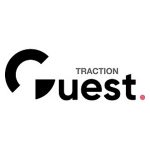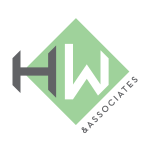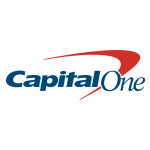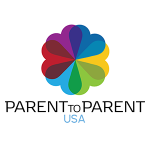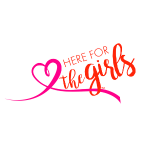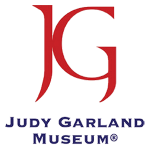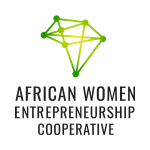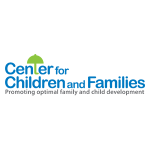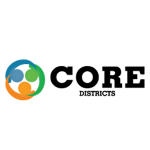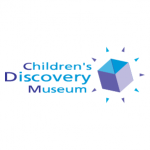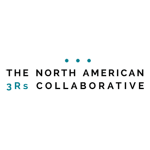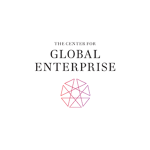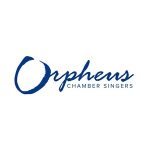 Pro-bono Work for Worthy Non-Profits. We give roughly 10% of our time or revenue to advising great non profit organizations who have opportunities in our areas of expertise (yes, many non profits can benefit from pricing insights!)
Training SMBs In Our Communities
We enable growth in our communities when SMB's are equipped to succeed on the strength of their products and services. Our popular SMB Pricing Power Bootcamp delivers compact, high-leverage training in Pricing, dealing with costs, customer segmentation and negotiations, and more.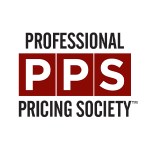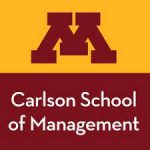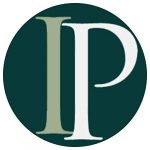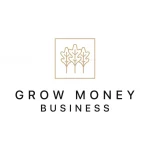 Teaching Future Leaders & Thought Leadership
We embrace opportunities to share our insights and experience with future leaders, through guest lecturing, speaking or co-teaching at undergraduate and MBA programs.  We also speak or publish thought leadership at Professional Pricing Society events, on podcasts, or on our blog.
We turn our lived experiences with adversity into a learning and connecting platform for inclusivity, empathy and doing good.  We are a DOBE (Disability Owned Business Enterprise) that proudly leads with and focuses on our ability and capabilities to deliver exceptional client service and ROI.  Yet  strongly advocate for diversity and inclusion to enable all human potential is part of both our DNA and a response to our personal histories. Our Founder is a member of the Advisory Board of Rangam, a leading placement firm for individuals with disabilities and advocate for neurodiversity.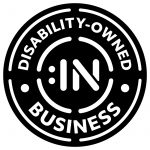 "To be successful, you have to have your heart in your business, and your business in your heart."
– Thomas Watson, former CEO, IBM
At EBITDA Catalyst, we believe that Pricing and Revenue Management must find a balance between a go-getter and go-giver mentality. 
Join the Mission Driven Pricing® Fan Base
Do you have a Mission Driven Pricing story or case study to share? Guest blog on our blog!  Are you interested in learning more or becoming a partner? Join our growing list of partner organizations who provide critical tools and services in Pricing and Revenue Management.
FAQ About MDP and the Five pillars
The decision on whether to adopt an MDP framework for pricing decisions always rests with the client. We provide options, benchmarking, and tools to take a segmented approach to pricing that aims to help our client be in a position of strength. This provides option value for our ideal clients to advance their communities, often by adopting an MDP mindset to re-invest in stakeholders and vulnerable customers.
We are proud of our work with non profits and seek to have at least one active pro-bono project at all times.  To see if your non profit is a great fit for our services, please complete our intake form HERE.
We are dedicated to knowledge sharing and learning from audiences at a variety of organizations.  We are passionate about Mission Driven Pricing
®
, all things Pricing & Revenue Management, Diversity & Inclusion, Neurodiversity, and more.  Please feel free to
book a meeting
or send Robert
an email
.
The founder of EBITDA Catalyst has lived experience with invisible disability and being on the broader neurodiversity continuum. We are passionate about putting what we learned from our own adversity to the greater good by helping both individuals and our communities at large understand and invest in supporting these causes.