A Proven Program to Uncover Pricing ROI & Elevate Conviction to Act ... In 3 or 4 Weeks
"Give me six hours to chop down a tree and I will spend the first four sharpening the axe."
— Abraham Lincoln
Pricing Power Clarity™

May Be Ideal for You If:
A Proven Path to
Pricing Power Clarity™

: How It Works
Executive interviews with key stakeholders and SMEs

Strategic and financial goal setting 

Frame potential trade-offs

Map revenue, growth, cost to serve (where's the money today)
Analyze pricing model, charging metrics
Data sources review
Historical transaction, offering design, and contractual terms analysis

Costly inconsistencies / missed opportunities surfaced

Key competitor review & light pricing research
Quantify $ gains (broad ranges / financial impact model)
Best idea list

Key visualizations (light)

Client iteration: validates vs risks

Next steps / prioritization of actions

Qualify & outline plan for 1-2 top ideas

Dig deeper on key risk/benefits to stretch value / sharpen clarity
Brands You Trust Have Trusted Us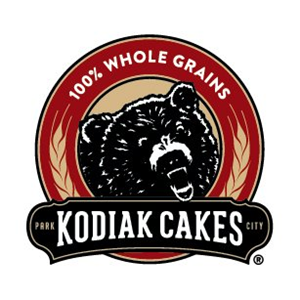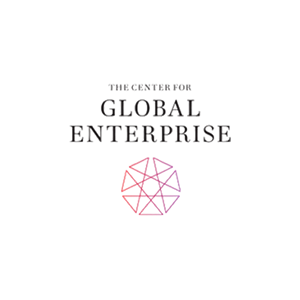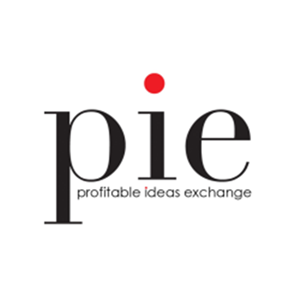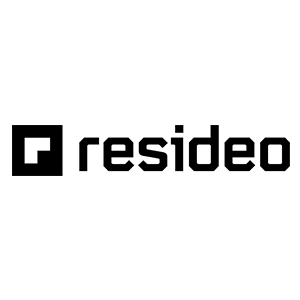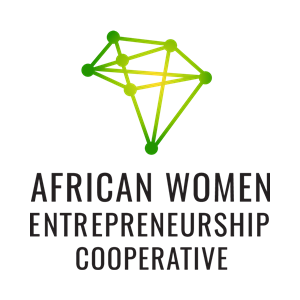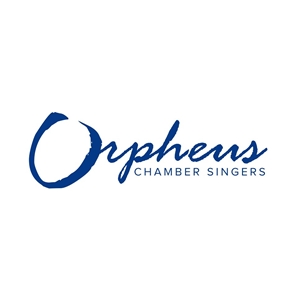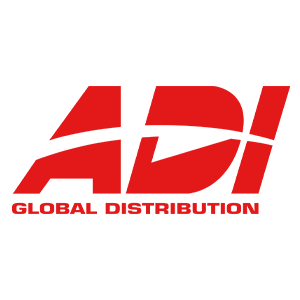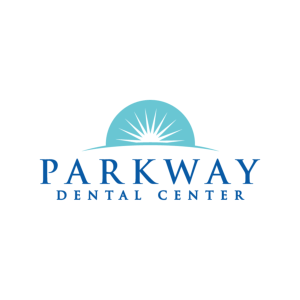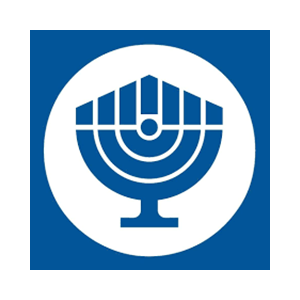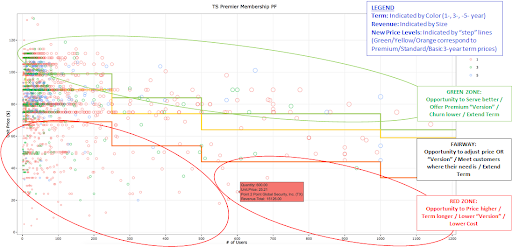 Identify $M of pricing opportunity
Identify terms improvement and price/terms trade-off gains
Identify pricing execution misses and corrections potential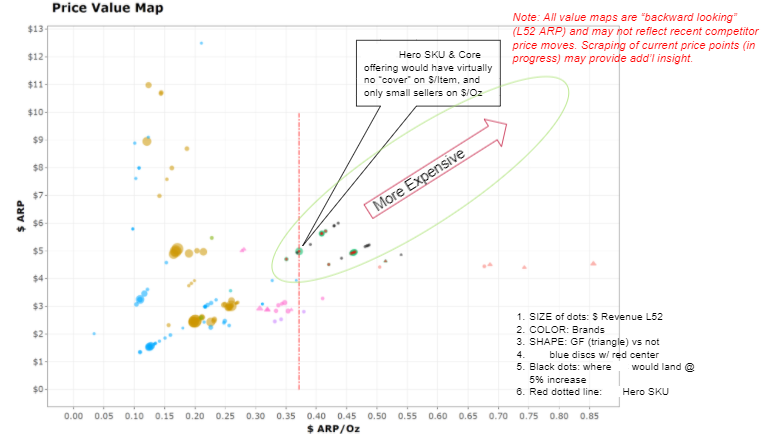 See where you are vs where the dollars in the industry are
Identify your Value for the Price positioning vs competitors
Isolate impact of specific product features on pricing
Game competitive response for pricing actions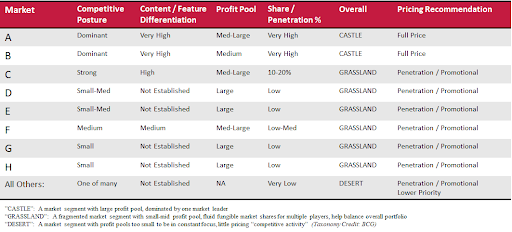 Segment your business by relative competitive strength and size of profit pool
Calibrate your pricing posture based on detailed assessment of likely competitive response
Tremendously successful … Completely absorbed himself In OUR BRAND
Working with Robert was an absolute pleasure and proved tremendously successful. […] He completely absorbed himself in OUR BRAND so that whatever data became relevant, was complemented with our brand values, strategy and DNA. This was more than "just" a… pricing exercise – it helped us encompass consumer mindset and purchasing patterns across multiple points of distribution, AND gave us the basis […] to make very critical decisions. Robert's expertise is important anytime, BUT NOW, in light of the macroeconomic impact on costing/pricing/revenue and ultimately deliverable profit, it was an absolute necessity. Highly recommend. Show more "Tremendously successful … Completely absorbed himself In OUR BRAND"
David Kahan
CEO, Americas
(*)Some companies referenced on this website were served by an EBITDA Catalyst precursor or by current staff of EBITDA Catalyst in an internal leadership capacity.